One of my favorite things to do as a blogger is support others and read other people's work. But not everyone blog can grab my attention.
And that's PERFECTLY OKAY. We all have different personalities and interests and hobbies so it makes sense that some blogs aren't interesting to everyone. But for today, I decided that it would be fun to share what inspires and motivates me to read and support other people's blogs! Now, the reasons I read a blog might be different as to what pulls you toward someone's blog, but hopefully I can share some things that you can do to bring more attention toward your blog!
Not that getting attention for your blog is the only thing that is important, but it certainly is something that we all enjoy and want for our blogs!
And just as a little bonus, I want to share some of the bloggers that I love to read who fit all of this "criteria" for me, and make me really happy!!!! So if you're on this list, just know that you're a blogger who is amazing and creates amazing content!!!
But if you weren't listed, that's okay too!! Like I said, we all have different interests and if mine don't align with yours, that doesn't make you or your blog any less worthwhile.
1. I'm interesting in the topics that you talk about and the way you talk about it.
Obviously, this is number one. What you're writing about has to be something that interests me and is something that I also care about. I don't really have a lot of time, so why would I spend it reading a blog that doesn't make me happy?
For example, I wouldn't really read the posts by a beauty blogger or a lifestyle blogger, because those things are just not what I'm interested in. But that doesn't mean that your content isn't interesting. It just depends on what grabs my eye and what I like to read. And even if I don't gravitate towards your blog, there are other people who definitely would be interested!!
2. I need to feel your PASSION!!!
I have to be able to tell that what you're writing about interests you and makes you happy. Whatever you're writing about has to be something that you're obviously excited about. Because if you're not excited about what you're writing, we can tell!!! We can sniff out your lack of excitement and because of that, we just won't be excited to read it.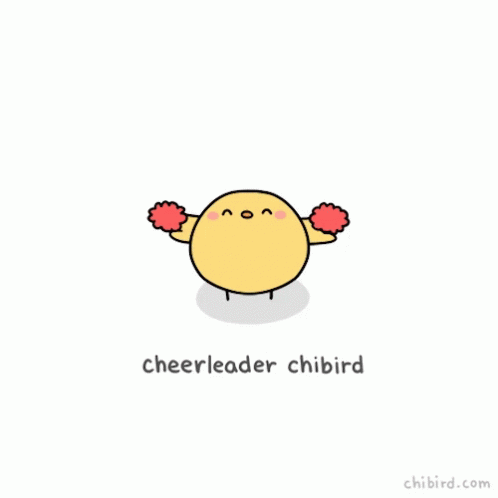 If your writing is bland and boring and is filled with no excitement, nobody wants to read it. Reading your posts filled with passion and excitement makes me want to continue reading and also encourages me to comment on your blog!!!
Would someone want to read:
"This weekend I hung out with some friends and read a lot of books and I had a lot of fun." As descriptive as this is, it doesn't really show a lot of personality. We all have personalities, so show them in your writing!!It will make people want to follow your blog and keep coming back.
or this…
"This weekend, I hung out with some friends, and we went to the movies and saw Frozen 2!! It was very good and I would 11/10 recommend. I also read a couple books, which I will DEFINITELY be sharing in an upcoming post soon." This one shows personality and it gives people reading your blog more about you. People don't read your blogs for dull paragraphs. They read your blog for the person behind it, (and bloggers are pretty amazing (especially their personalities) sooo) so never forget to always put yourself in your blog- after all, it is YOURS.
If you are passionate about what you're writing your readers should be able to tell. Obviously we all face moments where we're uninspired and are burnout, so at times like that it makes sense if you're not at the top of your game. But if you feel passionate and excited about what you're writing, chances are people will feel the same way about reading it.
3. Your posts makes me think and want to interact with you!
I absolutely LOVE discussion posts, and if you are able to write a post that keeps me engaged and thinking throughout the entire post long enough for me to comment, PROPS TO YOU.
But it doesn't have to only be discussion posts. The blogger has to be inviting and inspire me to want to talk with them. Like I have said a 100x before, I am always busy and will only want to write comments on posts that I actually enjoyed. Any type of post can make me want to engage and talk.
These posts are always known to be someone's opinions and thoughts on a topic, and usually if I'm super interested in the topic and what the blogger said, I will want to take the time to comment and share my opinions if I feel welcome.
4. The effort, time, and work you put into your blog.
I'm a blogger as well obviously, so I know how much work and effort goes into making a person's blog amazing.
If your blog looks and feels underappreciated, I won't want to read it. I know so many bloggers who love their blog and put so much time into it- some doing so much to be writing up a post at 2am because they care, so I find it hard to follow a blogger who doesn't want to do the same for themselves.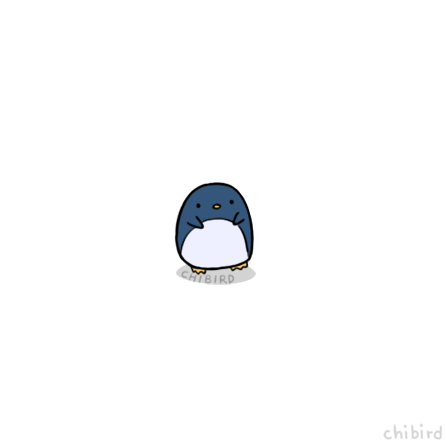 And if you don't even have the time of day to put appreciation into your own blog, how can you expect other people to do the same?
5. Able to stay humble even with a huge blogging presence.
So many bloggers are amazing enough that they're able to gain such a huge following and blogging presence.
I have always found a respect for people who are able to stay true to themselves no matter what, even when they grow and succeed. Bloggers who stay true to themselves are the ones I love and respect, because it just shows that their following hasn't changed them but it has helped them grow and become even better.
I shared the reasons why I will follow your blog, now it's your turn! What makes you follow a blog? Is it the blogger's personality and voice, or it about the excitement and passion they have for what they're writing about?
Please share with me your thoughts, I would love to hear them. And come back next Wednesday for the beginning of my mini-series, New Year, Better Blog!
Until next time….