Welcome to the very first post of my Back to School series!!!
This is one of my favorite series to write on my blog, because even though I already hate school, watching back to school videos and writing this series makes it much more amazing.
So to kick off this series, as you all know, last year I was a sophomore. And through the 180 day I spent in school as a wise fool, I'd like to say that I learned enough to give you all some tips and advice on how to survive sophomore year.
Cause sophomore year is weird. You're not an upperclassmen, but you're not really lowerclass, so you're just like sitting in-between the cracks. And I want to help all those people who are entering their sophomore year, it may seem hard, but you'll get through it!
So without further interruption, welcome to my 2019 Back to School series!!
Congratulations! Horray! You made it through your freshman year of high school, and you are now no longer one of the new kids in a new place. In your freshman year, you were a scared little chicken, running around with all your books in your arms to a class you didn't know the location of.
But now, even though you're not an underclassmen, you're kind of just in the middle (in an awkward phase basically). You're more confident now, because you are accustomed to the place, and you have probably found a little group to hang with.
But its still high school, and you're still going to need to navigate your way, because high school isn't getting any easier.
#1 Don't get stressed over college.
It is about this time when teachers, counselors, and adults, will start throwing college at you, and they will start to try and prepare you for college as if you're thinking about that already, when you just climbed out of the freshman dugout.
And for me, when I looked around, I saw that everyone else had already been making college plans and were thinking about where they'd go. And that's kinda scary.
So just calm down, and don't force yourself to make a decision when you're not ready.
#2 Your grades will always matter.
In freshman year, some people tend to slack off and not work as hard, because they're focusing on other things, which is okay. But grades do kinda matter okay? Freshman year is where you lay out the foundation for the rest of the high school, so you don't want to have a rocky start.
Keep up the hard work from freshman year, and don't stop.
Enjoying high school is good, but you don't want to be paying the price of slacking off later on in your future.
#3 Get your license already!!!
I am almost through with driving and close to getting my license, and I am very excited for that because I don't want to be the person who is constantly depending on other people for rides to places.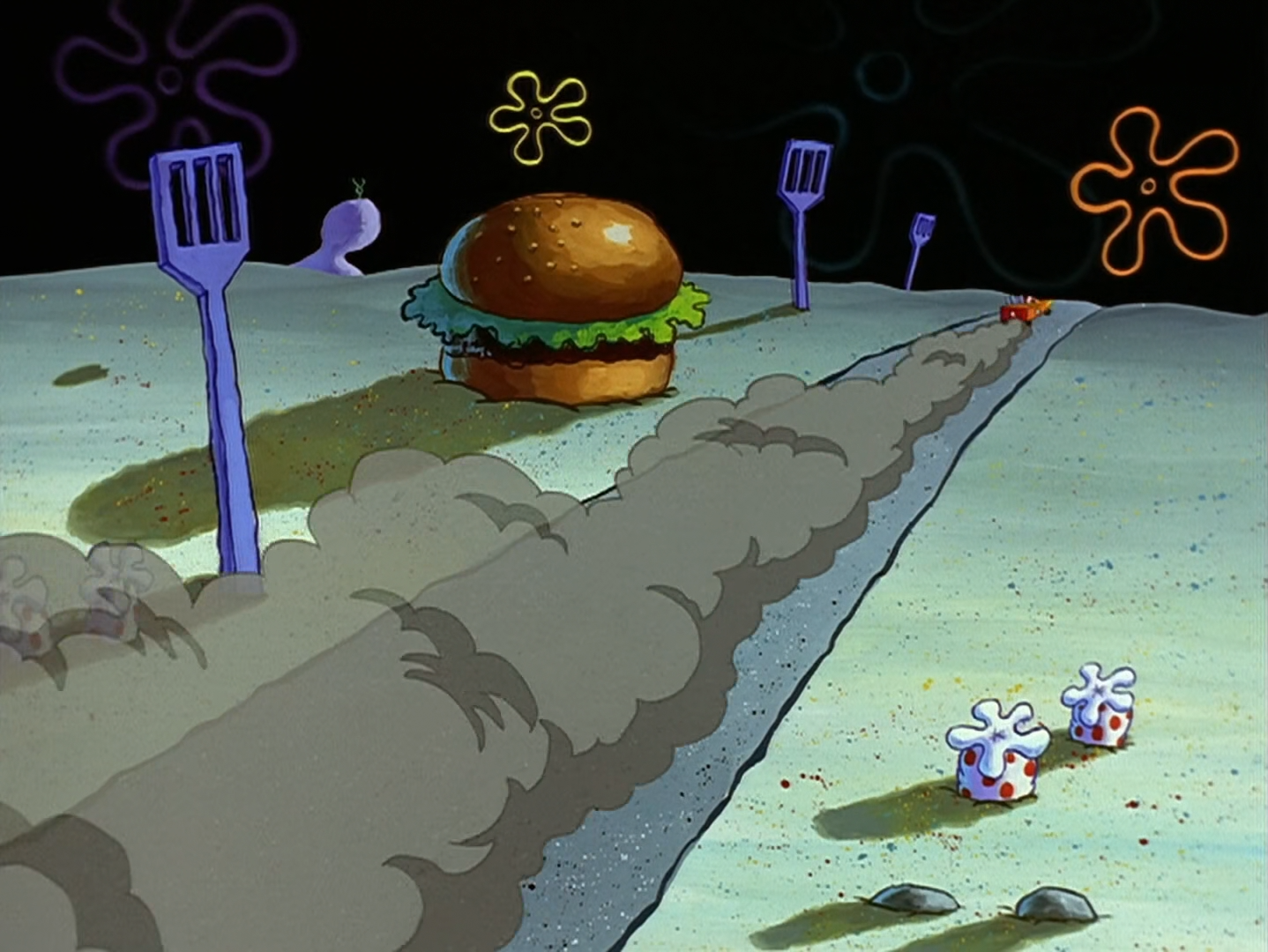 If you already have your permit, get your license NOW. (or as fast as you can)
You don't want to be that person waiting for other people to come and pick you up, while everyone else has already left because they know how to drive themselves????
Plus, it seems fun to be able to go somewhere without asking someone for a ride??
But I wouldn't know, I don't have my license. ¯\_(ツ)_/¯
#4 Procrastination will get you NOWHERE.
I should know, I've done it a million times. But you shouldn't do it, because it's not worth it.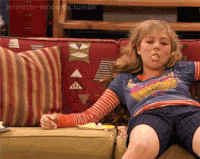 All that you'll be doing for yourself is that you'll have wasted time that you could have used for your project or paper that you haven't finished. So even though you don't want to do that project, just do it.
Like I've said before, you'll regret it in the end when you're rushing to finish that project.
The first post of my BTS With Gianna series is finally here!!! I hope you all enjoyed this, I have been working really hard on this series, so I'm so excited for you all to read this!!
While you're here, are there any posts that you would like to see from me for this Back to School series? Not only is this series for me, but it is for you all as well, and I want to make the best series possible to help your going back to school be easy and smooth.
Until next time….