So I'm 16…. and one day, my parents finally told me to get a job. And I did.
And since then, I've learned a lot about the behind the scenes of a restaurant company, and the work that the employees have to do together in order to keep the entire food-chain business running. But also, there are some very interesting people.
So for today's post, I thought it would be fun to talk about my experience with working at a fast food restaurant, and a few things that I've learned and seen along the way.
costumers can be disrespectful
I think sometimes costumers can forget that us employees have lives outside of the workplace, and that we are actually people with legit feelings. But they'll forget it, and when they do, as their morality is hopping out the window, they will act however.
And I've seen that firsthand, because one time (STORYTIME): a lady came up to the counter, and she had already been given her meal that she ordered, since she was holding it. She immediately yelled at the person at the counter and threw her food onto the floor, complaining that it didn't have something on it she wanted.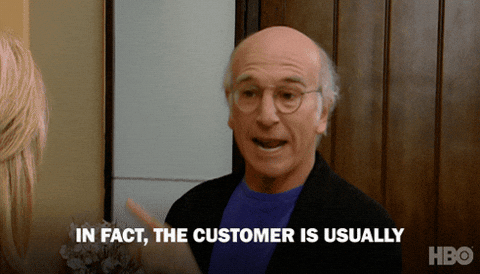 I understand that you can be upset if someone messed up your order, but causing a scene and disrespecting the workers isn't right. 
people think you'll ruin their food
I've seen people stare so deeply at me or other people who are assembling their meal, and then I realized: they're staring and looking so hard because they think I'm going to do something to their food.
And I don't wanna blame them or call them out like it's a bad thing, but sometimes it's kind of nerve-racking and awkward when people are staring at you as you're doing your job like you're going to do something bad.
I'm getting paid to be here, so don't worry, your food is 100% safe in my hands.
i've gotten to see how the business works behind the scenes
Before, I always wondered how fast-food restaurants did their thing, but I never wondered much because it wasn't such a big deal for me. I heard the rumors about them using fake meat and processed parts to make their food, but I never really engaged to the thoughts.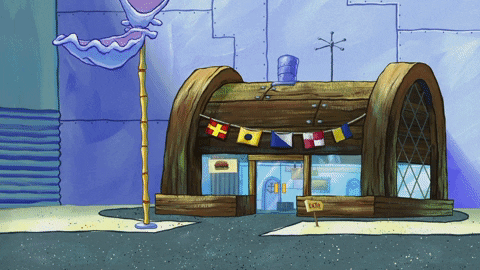 So working at a fast food restaurant helped me see that it's not some twisted underground place with a labyrinth of secrets, it's just a restaurant that is not the healthiest option.
the other employees are friendly
Employees are just people, and at fast food restaurants, they were literally just people my age and a little bit older (or a lot older) and some can be nice people. I've had legitimate conversations with some people there and their lives can be interesting, they have funny and amazing personalities, and they're people I am happy to have met.
People have actually found me interesting and worth talking to and it's kind of amazing, because they only see me twice a week and barely know anything about me, but for some reason say that "they're happy when i come to work" and it SHOCKS ME.
it can make good stories
My dad has always been the person to come home from work and tell us funny and crazy stories about his job, and so when I got my job and was able to tell him the interesting stories, it made me feel so happy to have the tables turn every once in a while.
Also, it just life experiences in general. 
The stories that you'll be able to tell are ultimately life experiences that you can remember to help you in the future.

It was definitely a lot of fun to talk about my experiences, especially because it helps me see how far I've grown. Before I was a poor teenager, and now I'm a less poor teenager with Netflix. I hope you enjoyed reading this post as much as I loved writing it!
Until next time…